CoNurse: a Guideline Adherence and Management System
Step-by-step guidance through nursing procedures.
In your pocket. Always accessible.
Quality increase with three-part system
Nothing changes when the approach for quality improvement is not systematic.
We are offering a quality management system for quality managers, and real-time support module for the clinical staff.
What is CoNurse? 
CoNurse is a

voice-guided

protocol adherence and deployment application.
Our platform provides step-by-step instructions for clinical procedures at the point of care, enforcing adherence to protocols and improving the quality and standardisation of care across the care continuum.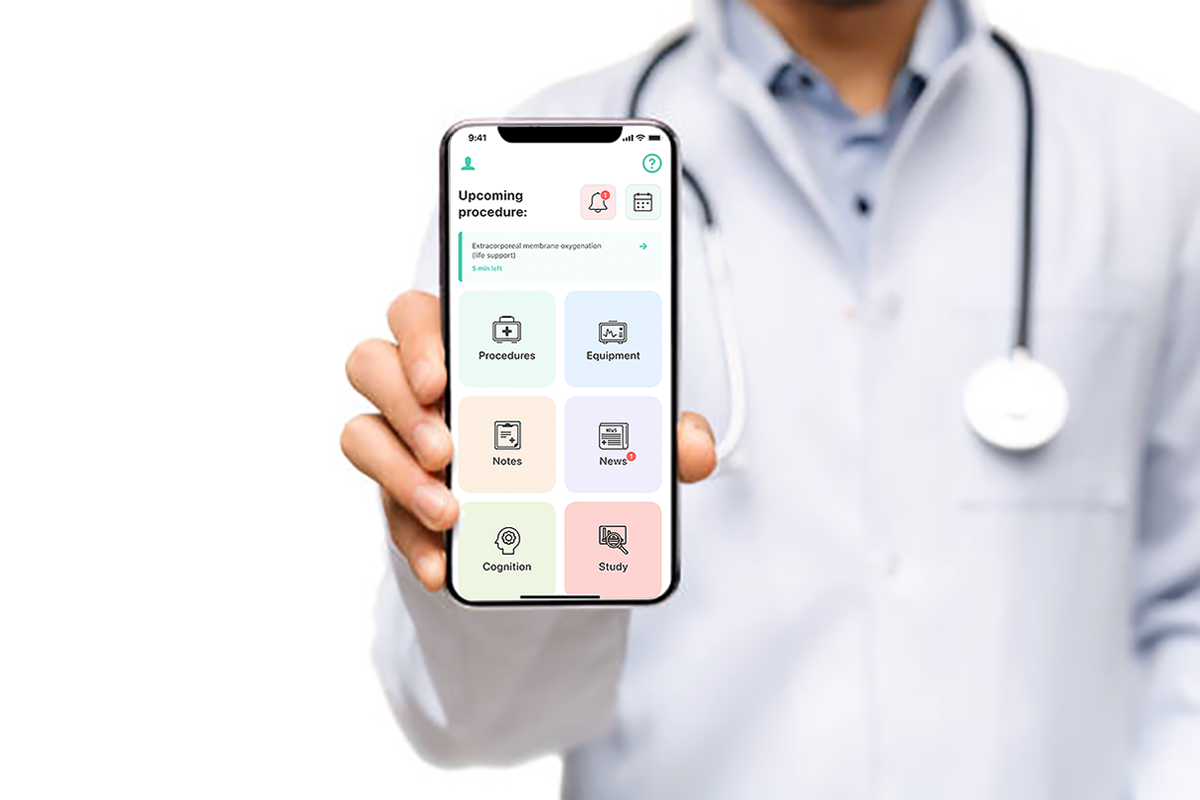 We turn complex instructions and guidelines into compact, voice-guided step-by-step checklists.
Guidelines management
Create and manage actionable and usable guidelines.
Checklists, bundles, protocols
Manage the care process with simple but accurate tools.
Real-time support
Get real-time guidance while performing the procedures.
Solution for the hospitals that want to improve the care quality
Interested in finding out more?
Ask us about our white paper.